Dubrovnik's Best Currency Exchange (Croatia)
Published on 2 September 2015
This article contains information about the best place to exchange currency in Dubrovnik, Croatia: OK Travel Agency.
Dubrovnik is a popular coastal destination (and the filming site of King's Landing for the Game of Thrones TV show!).
Directions
The travel agency is located at Obala Stjepana Radića 32, Dubrovnik, Croatia.
It is very convenient to reach when arriving in Dubrovonik by bus or boat, because it is located next to the main port and central bus station.
It is further from Old Town, and you will take one of the buses to the central bus station or port (most of them stop here), then walk to the agency.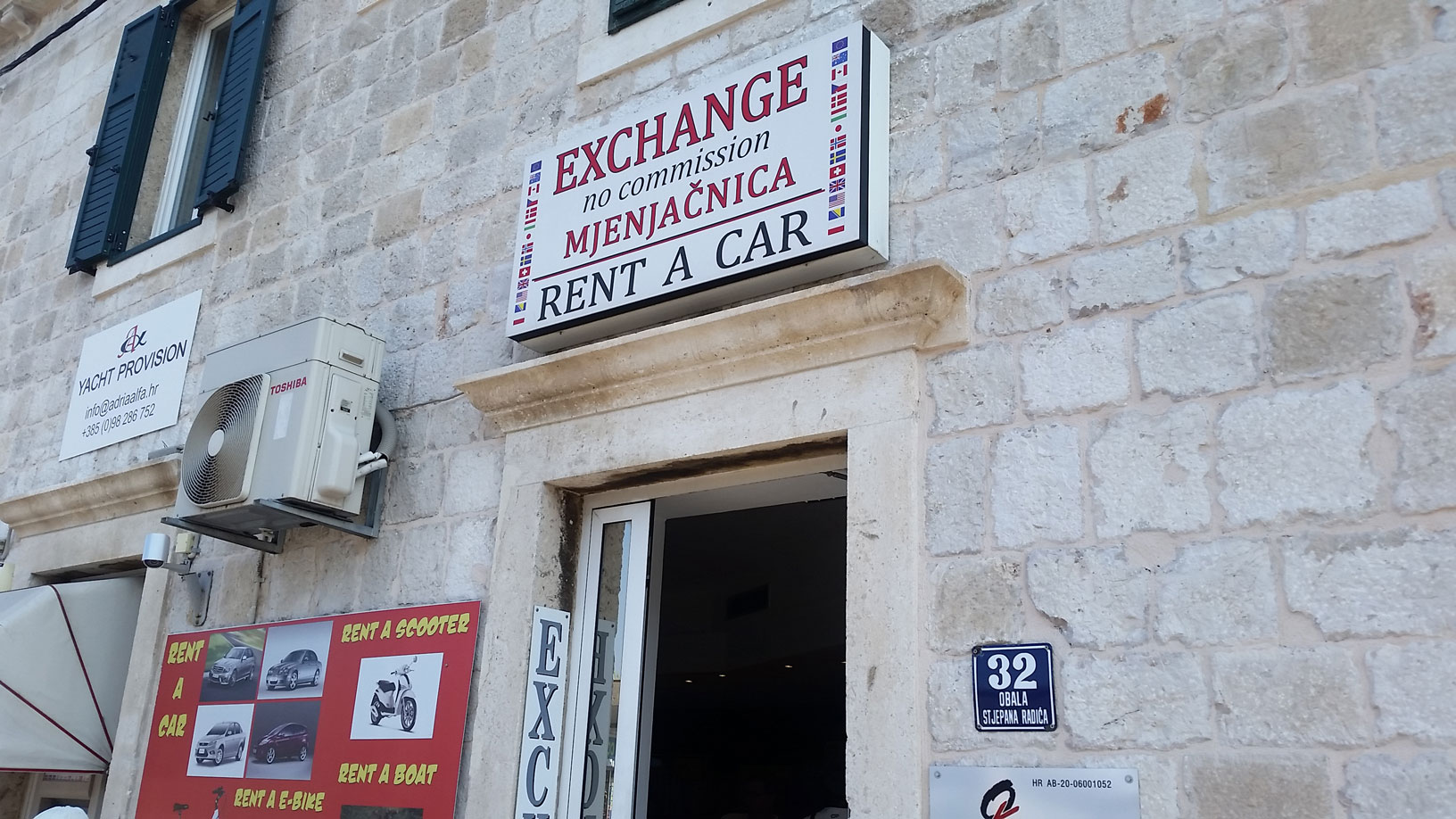 Rates
I received exchange rates from OK Travel Agency that were 0.8% from the midmarket rate (the rate from internet searches). There was no commission.
Rates change over time, but in September 2015, the midmarket rate was 7.55 kuna to the euro. I received 7.49 kuna to the euro. \((1 - 7.49 / 7.55 = 0.079)\)
Last updated: 2 September 2015